Congratulations to the EMS SC Junior Scholars Recipients:
Irelan Scruggs
Starr Sichette
Alyssa Smith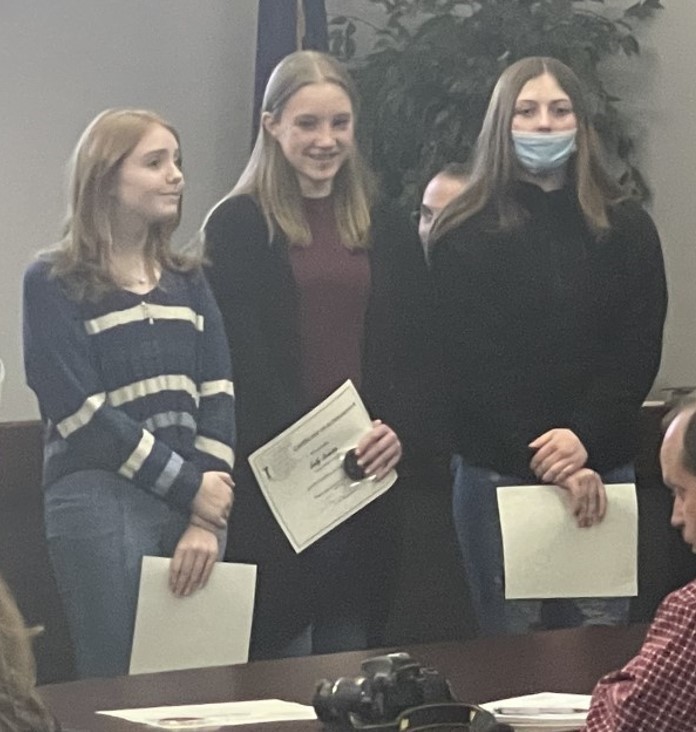 The South Carolina Junior Scholars Program was developed by the South Carolina Department of Education (SCDE) to reflect the statewide effort to improve education in South Carolina and to provide for the needs of students possessing exceptional academic talent. The purpose of the program is to identify these students and to provide opportunities that will facilitate their intellectual growth, broaden their individual interests and promote their scholastic achievement.
Students who qualify for this special recognition will receive an Award of Merit certificate and a Junior Scholar bumper sticker from the South Carolina Department of Education. If parental release forms are received, students are invited to attend summer opportunities at participating South Carolina colleges, universities and the Governor's School for Science and Math.
Identification Criteria
Students who score 550 or higher on the Evidence-Based Reading and Writing subtests of the PSAT/NMSQT
Students who score 530 or higher on the Math subtest of the PSAT/NMSQT