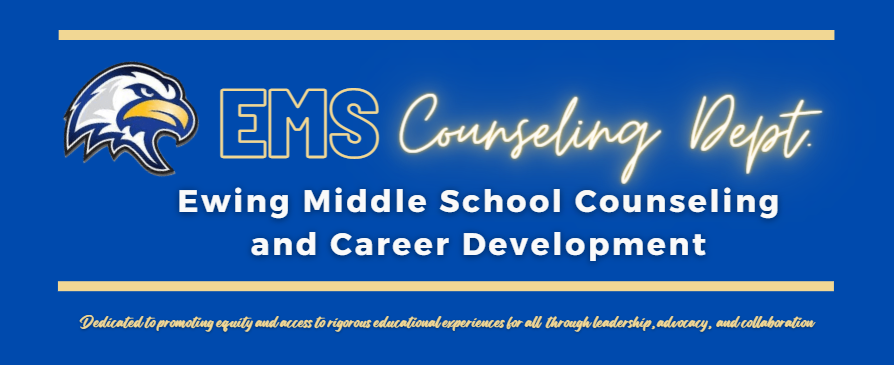 On this site you will find helpful information in reference to your child's academic, career, and personal/social development. Our team is dedicated to working with your child to assist them with their transition to middle school to lead to success in high school.
As school counselors we design, implement, and maintain guidance programs that align with the educational mission and philosophies of our school and school district. These programs help every student develop competencies in academic achievement, personal and social development, and career planning.

As school counselors we follow a comprehensive guidance curriculum to work with students in individual, small group and classroom settings.

We also assist students in creating an academic plan for their educational future to prepare for high school and successful careers after graduation.

In addition, we assist students with developing appropriate time management skills, organizational skills, and study skills.

As counselors we also help students overcome obstacles that may form barriers to learning by helping students respond to issues such as divorce or death in their family, as well as developmental issues typical in childhood and adolescence.